Research
& Development cutting edge cosmetic expertise applied to gynaecology.
Working with researchers from the CNRS* (French National Centre for Scientific Research) in Orléans, we decided to introduce a highly original research programme combining various areas of expertise: dermo-cosmetics, gynaecology and biotechnologies. We wanted to further our understanding of the physiological mechanisms of a woman's femininity to design products capable of enhancing every aspect of this intimate area. We have placed science at the service of absolute femininity: sensual textures, exclusive ingredients from all over the world and extremely high standards for the first French intimate beauty brand.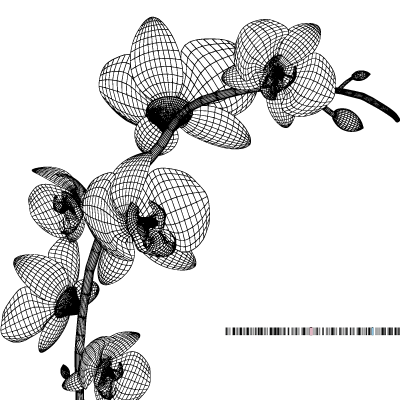 Our commitment:
excellence and security
All our products are made in France in accordance to the highest standards of the cosmetic industry.
A perfect mastery of dosage of the main active ingredients guarantee high efficacy and perfect gynaecological innocuousness, while making each formula a unique experience of pleasure and sensoriality with optimal safety.
The range was tested by dermatologists and gynaecologists using strict clinical protocols. They comply with cosmetics regulations as well as European regulations for medical devices (a limited list of ingredients, tolerance protocols and reinforced production standards).
Whitening
Orchid
ComplexTM
Bio-Regenerative Orchid infused with Hyaluronic Acid and White Nymphaea flower extract.
Shop Now